bluSensor® GATEWAY Devices
For all Android and Kindle Smartphones and Tablets
Turn your Android or Kindle Fire Tablet into a modern gateway.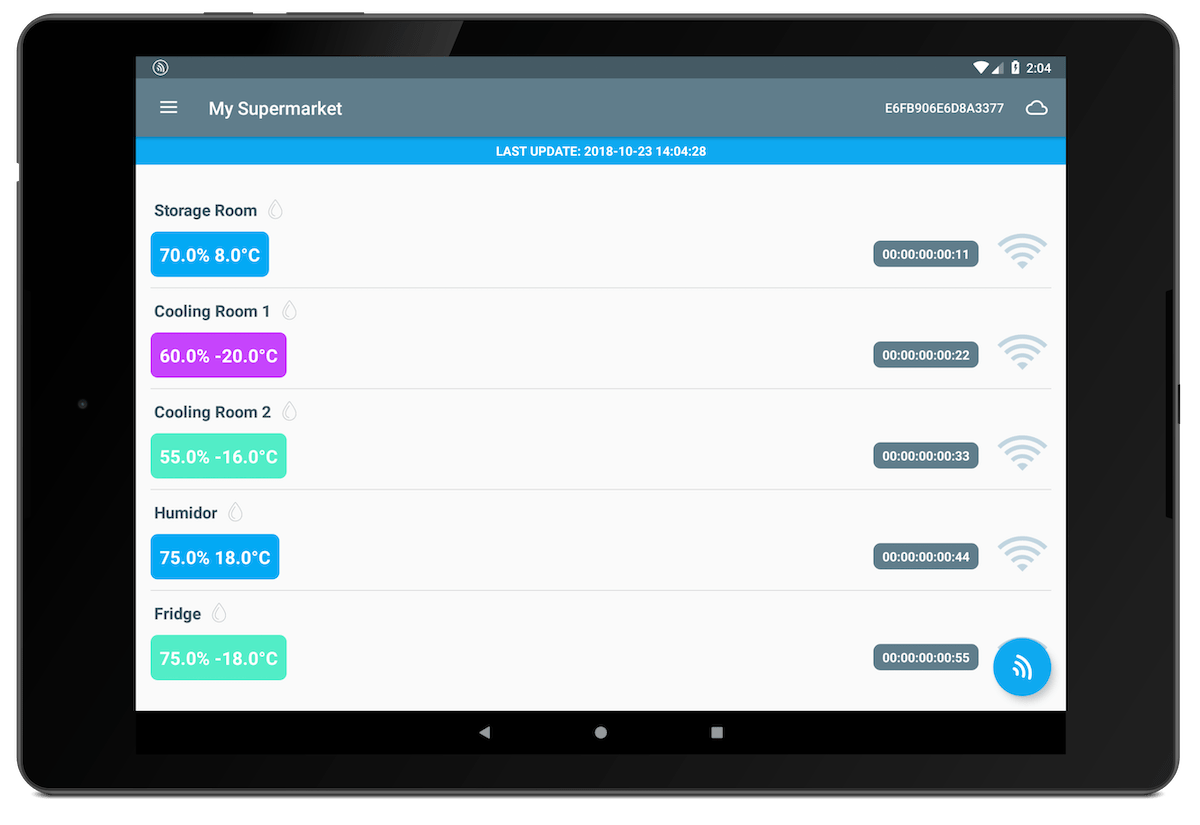 FAQ
Which devices are supporty by the gatway?
The gateway is compatible with all bluSensor® Bluetooth sensors. Wi-Fi and IoT sensors are not supported.

Why can't the gateway be used for Wi-Fi and IoT sensors?
These sensors have a direct connection to the Internet. A gateway is not necessary.